Get Smart
Bookkeeping
Enthusiastic small business accounting services. We thrive on helping you thrive. We are here to do your bookkeeping with finess, at a flat monthly fee that covers your needs and fits your sense of value.

Bookkeeping Review
$250 -- Exhaustive review of QBO accounting file with report on all aspects. This fee can be applied to services after the review.
Bookkeeping Cleanup
Catch up, clean up, or set up and reconcile your accounting records so you can plan before filing taxes this year. Or so you can file late again from last year..... no judgement here.

Tax Strategy
The Get Smart Tax Strategy Session
will save you $thousands
in Business Taxes. Book a call, learn about all the legitimate business deductions you are missing

QBO & QBOA Training
Start a highly profitable bookkeeping business with support every step of the way. Join the Get Smart Accounting facebook (subgroup) to learn step by step everything you need to do learn bookkeeping, basic accounting, finding clients, workflows, and more.




Crypto Profit &
Tax Analysis
Consolidate all crypto reporting for analysis, profit and loss with capital gains, and tax reporting for FORM-8949 and Schedule D
I help entrepreneurs and small businesses boost profitability through: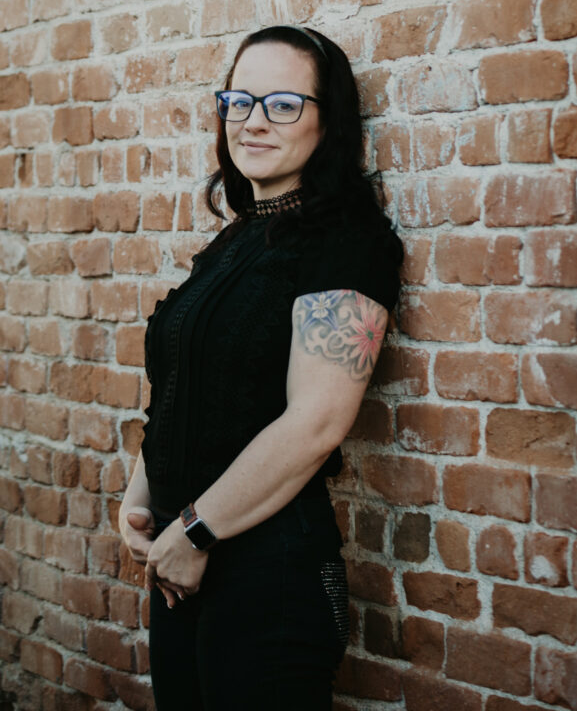 Got Quickbooks Online problems?
Get plugged into my free Facebook group of Quickbooks users to learn more, get help with QBO accounting & collaborate.
Sarah has been instrumental in getting our books where they should have been for years. No other bookkeeper or accountant has been willing to be as involved or as interested in helping as Sarah has. For the first time in the history of my 11 year business I feel like our Quickbooks is finally where we need it to be. We used to wait days for answers to our bookkeeping questions and most times now we get answers in minutes. We are so thankful to have found her.
In the approximate 12 months Sarah has been on board as our managing accountant, we have seen a 43% growth in gross revenue during 2020 and the pandemic era. This is solely due to Sarah's professionalism, attention to detail, and flawless communication skills allowing me to be out in the field generating revenue, rather than stuck in the office spending it! She is not afraid to bring to light any issues, questions, or policies that need to be discussed and or changed. She is truly a gem and we are lucky to have her!
Sarah was so much help to me. My bookkeeper ended up leaving this spring and our books were a mess. Sarah helped me step by step. With me being new to QB and never having used it before, she was patient with me and explained ever step so I would understand and be able to do the work myself, even now she is still there with me when I have off the wall questions on how to do things. I really appreciate all your help.