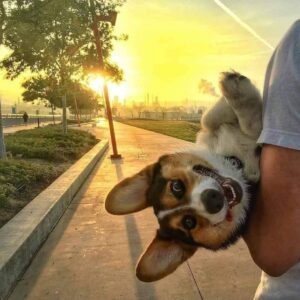 This task is easy to forget. Make it a habit, put it on the calendar, and know that you will probably hear from me nagging you about this. It's nice to get to the end of the year and not have to deal with owing
Read More »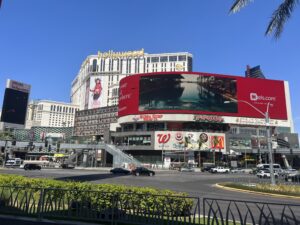 All of your expenses during "business travel" are deductible on your business taxes.  Let's go into detail about what the IRS considers to be business travel so that we may plan our trips or accordingly.  What Is "Business Travel" Business travel is defined by the IRS
Read More »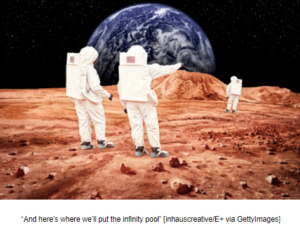 January is here again pffft* and I would like to help you get your business finances together in time to make a difference this year, so I am sharing my favorite 3 small business tax deductions to get you at least thinking about getting organized.
Read More »
Got Quickbooks Online problems?
Get plugged into my free Facebook group to get help,
ask questions or learn more about Quickbooks Online.